Naturally, Indonesia is diverse Ethnically, Culturally, Even Botanically. Therefore every part of the country offers various of taste of food. The richness of herbs and spices make every place in Indonesia creative to make their own traditional recipes that are not only delicious, but also tell the histories and cultures. From famous Indonesian Fried Rice to Satay, here are some Indonesian Foods you should try:
1. Nasi Goreng
Nasi Goreng means fried rice in Indonesia. This is the ever-popular food that you will find almost everywhere in Indonesia. It's recommended to try several Nasi Goreng at the humble street food cart, you will find the different combination of herbs and spices that make every Nasi Goreng at the humble street food carts so special.
2. Gado-gado
Some people call it Mixed Vegetable With Peanut Sauce, but it calls Gado-Gado in Indonesia. Gado means mix, so gado-gado means mix-mix. It sounds funny maybe but every person that have taste this combination of eggs, vegetables, potatoes, and tofu topped with peanut sauces for sure will order for one more. The taste of this "mix-mix" is very unique that people will never find in other countries.
3. Pempek
Originating from Palembang, South Sumatra, pempek is quite popular throughout the country, both as a snack or a dish in itself. Pempek is made from filleted fish and tapioca, making the texture deliciously chewy, and then presented in several variations in additional ingredients and shapes. The pieces of pempek are eaten with a special sweet-salty-sour sauce, noodles, and sliced cucumber.
4. Satay
In Indonesia, the satay in one place differs from the others. Just like Nasi Goreng, different chef will serve you different taste of satay. Therefore, it is recommended to try various of satay in Indonesia. Satay itself is the combination of meat, beef, mutton, or lamb topped with special sauce.
5. Rendang
This ever-popular dish in Indonesia always takes attention of the first timers. Why? the taste of the sauce is often called using marijuana as every person that try this, for sure wants more and more. The taste of the rendang is memorable that you want to come back to Indonesia just to eat the dish.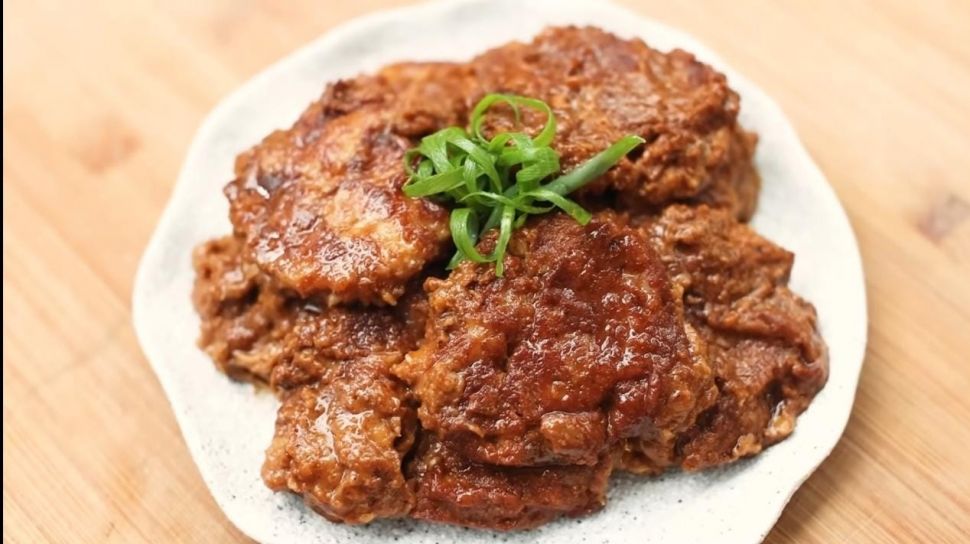 Above are the food recommendations you should try when you have vacations in Indonesia, if you find this article helpful we would be thankful if you like, comment, and share this article your friends.
Also Read: Tips to Plan The Perfect Private Dining Experience